Endodoncia adhesiva. Fundamentos, desarrollo y utilidad del sellador endodóntico a base de metacrilatos EndoREZ
Adhesive endodontics. Development and usefulness of the methacrylate resin-based endodontic sealer EndoREZ
ENDODONCIA | DIVULGACIÓN | OPEN ACCESS | PEER-REVIEWED
Endodoncia adhesiva. Fundamentos, desarrollo y utilidad del sellador endodóntico a base de metacrilatos EndoREZ
Adhesive endodontics. Development and usefulness of the methacrylate resin-based endodontic sealer EndoREZ
Autor/es: Osvaldo Zmener, Cornelis H. Pameijer
Vol: 101 | Nº 4 | Dic 2013 | Páginas: 150-159
Presentado: 15/02/2011 | Aceptado: 31/05/2011 | Publicado: 20/12/2013
Stable URL: https://raoa.aoa.org.ar/revistas?roi=1014000230 copiar
Texto completo | PDF | Citar este artículo
Twitter | Whatsapp | Facebook | E-mail
---
Resumen
Durante la última década se han incorporado al mercado una nueva generación de selladores endodónticos a base de metacrilatos hidrófilos, los que permiten obtener una adhesión efectiva a las paredes dentinarias y a los conos estandarizados provistos por el fabricante. El objetivo de este trabajo es informar acerca de las propiedades, características específicas y utilidades del sellador a base de metacrilatos EndoREZ. Las investigaciones relacionadas con su capacidad de sellado, biocompatibilidad y aplicación clínica sugieren que el EndoREZ es un material potencialmente efectivo para su uso clínico, y que su perfomance puede equipararse a la de los selladores endodónticos tradicionales.
Palabras clave: Biocompatibilidad, endodoncia, EndoREZ, sellado apical.
---
Abstract
During the last decade a new generation of methacrylate resinbased endodontic sealers, has gained popularity for root canal obturation. These new sealers allow for effective adhesion/adaptation to the root canal walls and to several specially formulated cones. The aim of this article is to report on the properties and usefulness of a methacrylate resin-based sealer EndoREZ. Laboratory and clinical investigations have demonstrated that EndoREZ is effective as a root canal sealer and that its clinical performance is comparable to what had been reported in the literature for other traditional endodontic sealers.
Key words: Biocompatibility, endodontic treatment, EndoREZ, apical seal.
Biocompatibilidad
endodoncia
EndoREZ
sellado apical
Biocompatibility
endodontic treatment
EndoREZ
apical seal
Citar este artículo:
---
Zmener O, Pameijer C. Endodoncia adhesiva. Fundamentos, desarrollo y utilidad del sellador endodóntico a base de metacrilatos EndoREZ. Rev Asoc Odontol Argent. 2013 Dic 20;101(4):150-159. Disponible en: https://raoa.aoa.org.ar/revistas?roi=1014000230
Copiar Cita
Texto completo
|
PDF
|
Subir
Twitter | Whatsapp | Facebook | E-mail
---

Revista indexada en: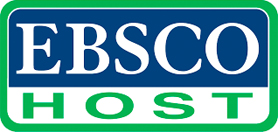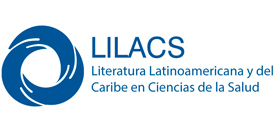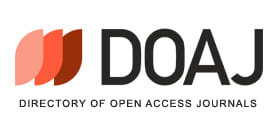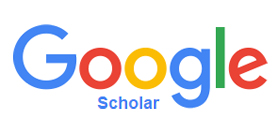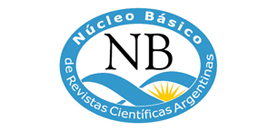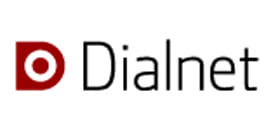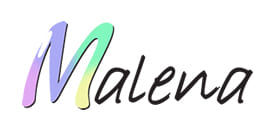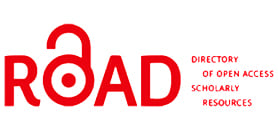 ---


---
---

Descargas / lecturas online: 862

Biocompatibilidad
endodoncia
EndoREZ
sellado apical
Biocompatibility
endodontic treatment
EndoREZ
apical seal
Auspiciantes del Website:



---




---
Revista de la Asociación Odontológica Argentina
La Revista de la Asociación Odontológica Argentina, RAOA, es la principal vía de expresión de la producción científica argentina en odontología y un vínculo de unión y medio de información para los colegas e instituciones del país y del exterior.
Versión electrónica ISSN: 2683-7226.
Versión electrónica DNDA: 45846766.
Título abreviado: Rev Asoc Odontol Argent
---