Instrumentación de conductos radiculares (parte 4). Conformación de conductos radiculares curvos
Root canal instrumentation (part 4). Formation of curved root canals
ENDODONCIA | REVISIÓN NARRATIVA | OPEN ACCESS | PEER-REVIEWED
Instrumentación de conductos radiculares (parte 4). Conformación de conductos radiculares curvos
Root canal instrumentation (part 4). Formation of curved root canals
Autor/es: Rodolfo Elías Hilú
Vol: 103 | Nº 3 | Sep 2015 | Páginas: 144-150
Presentado: 09/12/2014 | Aceptado: 03/07/2015 | Publicado: 20/09/2015
Stable URL: https://raoa.aoa.org.ar/revistas?roi=1033000177 copiar
Texto completo | PDF | Citar este artículo
Twitter | Whatsapp | Facebook | E-mail
---
Resumen
El objetivo de este trabajo fue analizar y describir el comportamiento de los instrumentos mecanizados utilizados en la conformación de conductos radiculares curvos. Al realizar la limpieza y la conformación, pueden generarse algunos problemas técnicos de procedimiento, debidos a la acción agresiva de los instrumentos mecanizados en determinadas zonas de las paredes dentinarias. Por lo tanto, es necesario considerar los factores anatómicos, las características y la cinemática de los instrumentos, y la dinámica de los procedimientos. El manejo de estos conductos demanda conocimiento, tiempo, paciencia y destreza en los procedimientos de parte del operador.
Palabras clave: Endodoncia, instrumentación mecanizada, conductos radiculares curvos.
---
Abstract
The aim of this paper is to analyze and describe the behavior of the mechanical tools that are used in the preparation of curved root canals. Cleaning and shaping can generate some glitches procedure by the aggressive action of mechanized instruments on certain areas of the dentin walls. Therefore, anatomical factors, cinematic characteristics of the instruments, and kinetics of the process must be considered.
Key words: Endodontics, mechanized instrumentation, curved root canals.
Endodoncia
instrumentación mecanizada
conductos radiculares curvos
Endodontics
mechanized instrumentation
curved root canals
Citar este artículo:
---
Hilú R. Instrumentación de conductos radiculares (parte 4). Conformación de conductos radiculares curvos. Rev Asoc Odontol Argent. 2015 Sep 20;103(3):144-150. Disponible en: https://raoa.aoa.org.ar/revistas?roi=1033000177
Copiar Cita
Texto completo
|
PDF
|
Subir
Twitter | Whatsapp | Facebook | E-mail
---

Revista indexada en: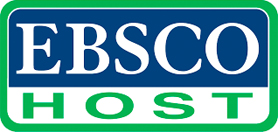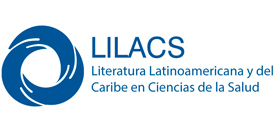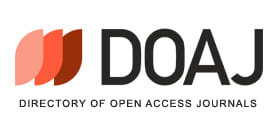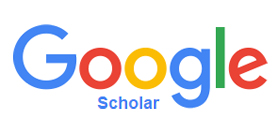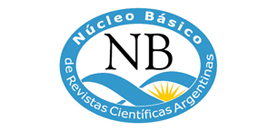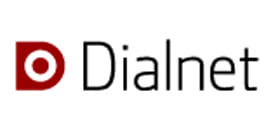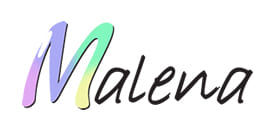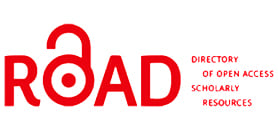 ---


---
---

Descargas / lecturas online: 893

Endodoncia
instrumentación mecanizada
conductos radiculares curvos
Endodontics
mechanized instrumentation
curved root canals
Auspiciantes del Website:



---




---
Revista de la Asociación Odontológica Argentina
La Revista de la Asociación Odontológica Argentina, RAOA, es la principal vía de expresión de la producción científica argentina en odontología y un vínculo de unión y medio de información para los colegas e instituciones del país y del exterior.
Versión electrónica ISSN: 2683-7226.
Versión electrónica DNDA: 45846766.
Título abreviado: Rev Asoc Odontol Argent
---