Relaciones endoperiodontales: una frontera transitable
Endoperiodontal relationship: a passable border
ENDODONCIA / PERIODONCIA | REVISIÓN NARRATIVA | ACCESO ABIERTO / OPEN ACCESS
Relaciones endoperiodontales: una frontera transitable
Endoperiodontal relationship: a passable border
Autor/es: Alberto Bustamante, Carlos Cantarini, Fernando Goldberg
Vol: 105 | Nº 2 | Jun 2017 | Páginas: 63-69
Presentado: 21/06/2017 | Aceptado: 28/06/2017 | Publicado: 20/06/2017
Stable URL: https://raoa.aoa.org.ar/revistas?roi=1052000107 copiar
Texto completo | PDF | Citar este artículo
Twitter | Whatsapp | Facebook | E-mail
---
Resumen
La existencia de una íntima conexión entre el conducto radicular y el ligamento periodontal ha dado lugar a lo que se conoce como relaciones endoperiodontales. Esto se debe a la presencia de varias vías anatómicas de comunicación entre ambas entidades: el foramen apical, los forámenes laterales pertenecientes a conductos accesorios, y conductillos dentinarios en zonas de ausencia del cemento dentario protector. Los microorganismos y sus agentes tóxicos tienen la capacidad de
afectar ambos tejidos en esa interrelación física y biológica. El diagnóstico diferencial entre enfermedad endodóntica y periodontal es de vital importancia para la elección del tratamiento y el pronóstico a distancia.
Palabras clave: Bolsa periodontal, fístula transperiodontal, hueso perirradicular, necrosis pulpar, relaciones endoperiodontales.
---
Abstract
The intimate connection between the root canal and the periodontal ligament generates a concept that is known as endo-periodontal relationships. This is due to the presence of several anatomical communications between them: apical foramen, lateral foramina and dentinal tubules denuded of their cementum coverage. Microorganisms and their toxic agents can affect both tissues due to this physical and biological in- terrelation. Proper differential between endodontic and periodontal etiology is vital to the accurate choice of treatment and for the long term prognosis.
Key words: Endo-periodontal relationship, necrotic pulp, periradicular bone, periodontal pocket, trans-periodontal sinus tract.
Bolsa periodontal
fístula transperiodontal
hueso perirradicular
necrosis pulpar
relaciones endoperiodontales
Endo-periodontal relationship
necrotic pulp
periradicular bone
periodontal pocket
trans-periodontal sinus tract
Citar este artículo:
---
Bustamante A, Cantarini C, Goldberg F. Relaciones endoperiodontales: una frontera transitable. Rev Asoc Odontol Argent. 2017 Jun 20;105(2):63-69. Disponible en: https://raoa.aoa.org.ar/revistas?roi=1052000107
Copiar Cita
Texto completo
|
PDF
|
Subir
Twitter | Whatsapp | Facebook | E-mail
---

Revista indexada en: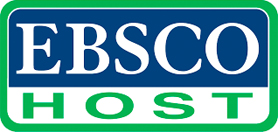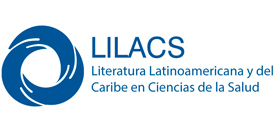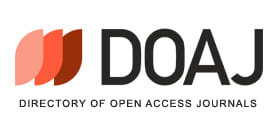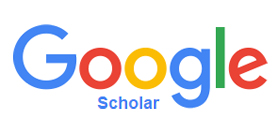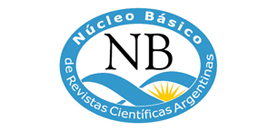 ---


---
---

Descargas / lecturas online: 631

Bolsa periodontal
fístula transperiodontal
hueso perirradicular
necrosis pulpar
relaciones endoperiodontales
Endo-periodontal relationship
necrotic pulp
periradicular bone
periodontal pocket
trans-periodontal sinus tract
Auspiciantes del Website:



---




---
Revista de la Asociación Odontológica Argentina
La Revista de la Asociación Odontológica Argentina, RAOA, es la principal vía de expresión de la producción científica argentina en odontología y un vínculo de unión y medio de información para los colegas e instituciones del país y del exterior.
Versión electrónica ISSN: 2683-7226.
Versión electrónica DNDA: 45846766
Título abreviado: Rev Asoc Odontol Argent
---