El retratamiento endodóntico: consideraciones clínicas
The endodontic retreatment: clinical considerations
ENDODONCIA | DIVULGACIÓN | ACCESO ABIERTO / OPEN ACCESS
El retratamiento endodóntico: consideraciones clínicas
The endodontic retreatment: clinical considerations
Autor/es: Fernando Goldberg, Carlos Cantarini
Vol: 102 | Nº 2 | Jun 2014 | Páginas: 76-82
Presentado: 10/01/2014 | Aceptado: 10/03/2014 | Publicado: 20/06/2014
Stable URL: https://raoa.aoa.org.ar/revistas?roi=1022000212 copiar
Texto completo | PDF | Citar este artículo
Twitter | Whatsapp | Facebook | E-mail
---
Resumen
Diferentes estudios muestran el aumento, en la actualidad, del empleo del retratamiento endodóntico como terapéutica elegida para mantener el órgano dentario en la arcada dental. Hoy en día, la existencia de nuevos materiales y sistemas permiten tratar piezas dentarias que solían estar condenadas a la extracción. El propósito de este artículo es describir los procedimientos clínicos más importantes del retratamiento endodóntico.
Palabras clave: Retratamiento, tratamiento endodóntico primario, gutapercha, reinstrumentación, reobturación.
---
Abstract
Different studies currently show the increased frequency in the use of endodontic retreatment as a therapeutic procedure to maintain teeth in the dental arch. The existence of new materials and techniques allows, today, the treatment of teeth that in the past would have been extracted. The purpose of this article is to describe the most important clinical procedures in endodontic retreatment.
Key words: Retreatment, primary root canal treatment, guttapercha, reinstrumentation, reobturation.

Retratamiento
tratamiento endodóntico primario
gutapercha
reinstrumentación
reobturación
Retreatment
primary root canal treatment
guttapercha
reinstrumentation
reobturation
Citar este artículo:
---
Goldberg F, Cantarini C. El retratamiento endodóntico: consideraciones clínicas. Rev Asoc Odontol Argent. 2014 Jun 20;102(2):76-82. Disponible en: https://raoa.aoa.org.ar/revistas?roi=1022000212
Copiar Cita
Texto completo
|
PDF
|
Subir
Twitter | Whatsapp | Facebook | E-mail
---

Revista indexada en: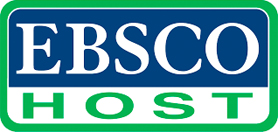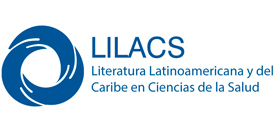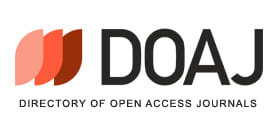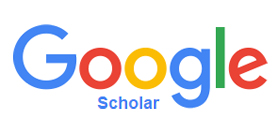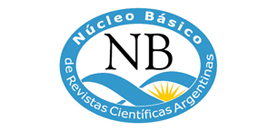 ---


---
---

Descargas / lecturas online: 1015

Retratamiento
tratamiento endodóntico primario
gutapercha
reinstrumentación
reobturación
Retreatment
primary root canal treatment
guttapercha
reinstrumentation
reobturation
Auspiciantes del Website:



---




---
Revista de la Asociación Odontológica Argentina
La Revista de la Asociación Odontológica Argentina, RAOA, es la principal vía de expresión de la producción científica argentina en odontología y un vínculo de unión y medio de información para los colegas e instituciones del país y del exterior.
Versión electrónica ISSN: 2683-7226.
Versión electrónica DNDA: 45846766
Título abreviado: Rev Asoc Odontol Argent
---